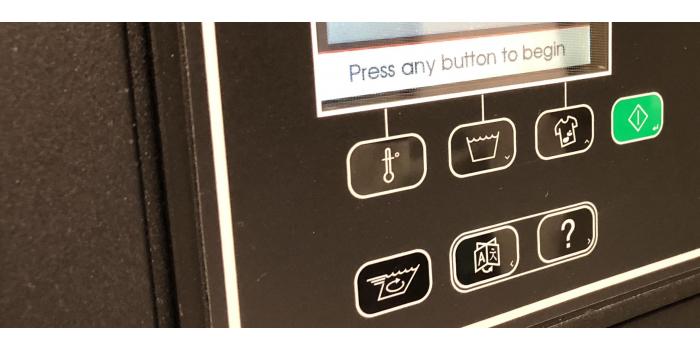 AGAIN, Speed Queen brings us the New Revolution!
In the 1950's it was first coin operated automatic washer.  In the 70's it was the first mass produced washer extractor, the late great Speed Queen Super 20.  The 1980's brought us the worlds first stack 30lb dryer, thus the ability to double drying capacity in precious floor space.  The 1990's brought us Speed Queen's Money Master audit software to compliment the PC boom. That was then, this is Spring Forward 2018.  Learn first hand what Speed Queen has brought us today!!  
When:             Thursday, April 26th
Time:               3-5 p.m.
Where:            3900 W 127th Street, Alsip, IL 60803
Live Product Demos & Presentations

Speed Queen's New Insights Software

Speed Queen's New Platinum Control

One Day Sale

New Speed Queen Laundry Equipment

Pre-Owned Laundry Equipment

Special Financing

Plenty-O-Goodies!