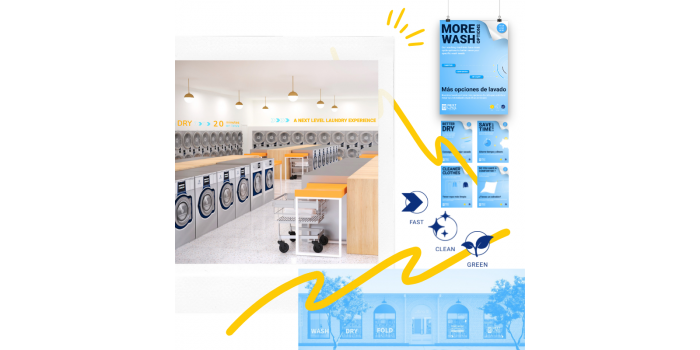 You're Invited!
Join us for a Free Electrolux Next Level Laundry Workshop! We're holding two events for your convenience!
September 21, 2021, in Lansing, Michigan
Hyatt Place, 2401 Showtime Drive, Lansing, MI 48912
September 23, 2021, in Alsip, Illinois
Coin-O-Matic, 3900 W 127th Street, Alsip, IL 60803
Both events will include morning or afternoon sessions, please choose the time that works best for you!
10:00 AM, Morning Workshop
12:00 PM, Complimentary Lunch
1:00 PM, Afternoon Workshop
Please call or text Joe Martynaitis for more information - (708) 752-5833
Expand your laundry without changing your footprint, rent, or mortgage!
Discover Next Level Laundry, our proven solution to increase your profits by hundreds of thousands over the life of your equipment.
...others may say they'll make you more profitable — but we have the numbers!
Achieve 20 – 30% cash-on-cash annual ROI
Serve 38% more customers on busiest days
Increase your store's annual revenue by 8%
Lower operating costs by 14% vs. competition
Be the first to experience the latest washers and dryers by Electrolux Professional, including the new touchscreen controls!
Call or text Joe Martynaitis for more information - (708) 752-5833
Tagged: Events