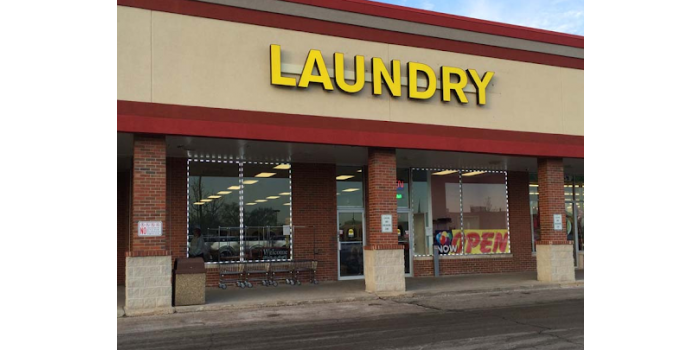 Dear Valued Customer,
Coronavirus and COVID-19 are lasting longer and impacting more than many of us expected. We've all been hit hard here in Alsip, Illinois, and beyond. With that in mind, we wanted to keep you up-to-date with what's happening at Coin-O-Matic 
Adjusted Hours & Services
Coin-O-Matic is considered an essential business, so we're open and operating during this time and remain stocked with the latest parts and equipment. However, we've adjusted our business hours accordingly to keep employees and customers safe.
Our office is open for telephone and emails between 8 AM - 4 PM Mondays through Fridays. We're closed Saturdays and Sundays.
Our service department is running on a normal schedule. Contact us now to schedule an appointment. 
We can deliver merchandise and parts to your requested delivery point. 
If you prefer pick-up, call ahead and we'll accommodate you for curbside pickup. 
Shop 24/7 online for commercial laundry equipment at coinomatic.com. 
Tips for Laundromats & Other Laundry Businesses
 Most states have deemed laundromats as essential businesses, but we encourage business owners to keep safety and sanitation top of mind during this time. 
Clean and sanitize your facility regularly. This includes wiping down washers, dryers, and other equipment, including laundry carts, folding tables, hampers, and coin changers. The Centers for Disease Control Prevention recommends a bleach solution. 
Suspend non-essential services that require extensive person-to-person contact and offer curbside pickup for wash-dry-fold services. 
Limit the number of people allowed in your laundromat or shared laundry area at one time. Promote the safe distance of 6+ feet between people. 
Provide safety precautions — including gloves, masks, and hand sanitizer — for customers and employees to use while they're in your business.


Hang up signs around your laundry facility to encourage customers, employees, or tenants to wash their hands frequently. 
Require sick employees to stay home. 
Provide high-quality laundry equipment and promote pre-washes, extra rinse cycles, extended dry cycles, and hot water cycles that have been proven to kill germs and bacteria.
Be sure to check the Coin Laundry Association has additional resources and updates regarding COVID-19.
If you have more questions, our team at Coin-O-Matic is here to help. We'll navigate this "new normal" together. 
Sincerely,
The Coin-O-Matic Team